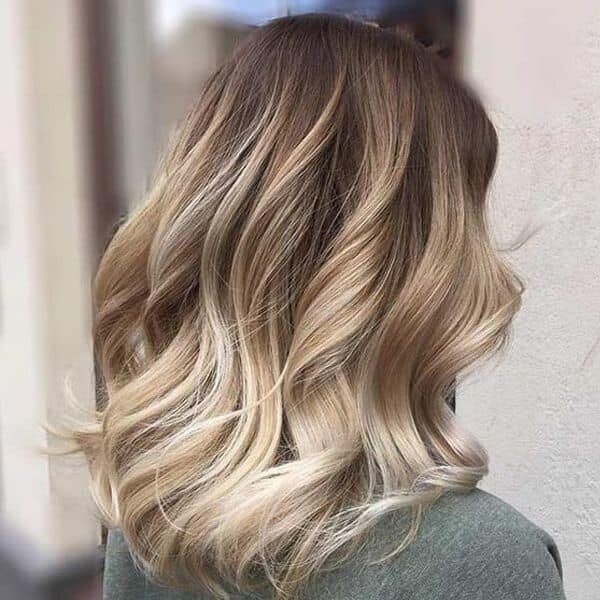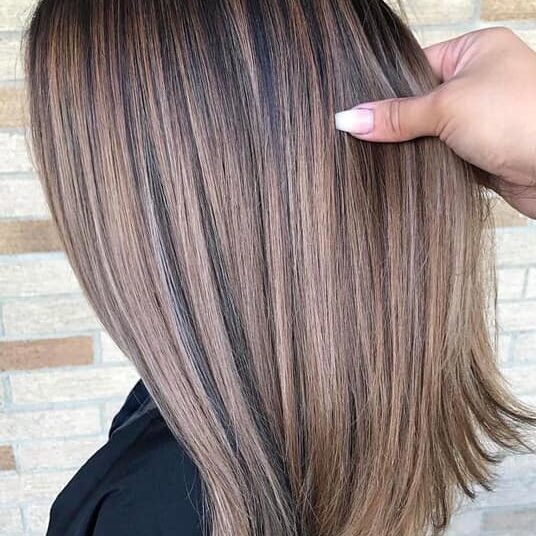 All of our Color and chemical SERVICES include time to consult with your technician, an in-depth hair analysis and a personalized conditioning treatment for the optimal health of your hair. For first-time visitors, we require a consultation before scheduling any chemical service.
prices starting at... ~ $140
provide color balancing, refreshing and glossing while reducing frizz and adding volume. This service will give your already fabulous color perfect tone and shine.
​​Prices starting at...
Prices starting at...
Keratherapy and Keratin Complex ~ These treatments are no longer for just a few customers. Everyone wants frizz-free, humidity resistant, silky, shiny hair! Keratin treatments eliminate frizz, make your hair stronger and healthier and lock in color. There is a treatment for everyone. Pure Renewal Plus and Extreme Renewal treatments include a month's worth of Keratherapy Shampoo and Conditioner.Prices starting at...​
*Includes take home Keratherapy Shampoo & Conditioner
ICHIBAN'S ORIGINAL ATAMA ~ $35
A head, neck and shoulder massage using Shiatsu and aromatherapy to ease stress and promote healthy hair growth. A hair analysis and deep-conditioning treatment is included in this service. One of our most-requested pampering experiences, which is also an Ichiban exclusive ~ $35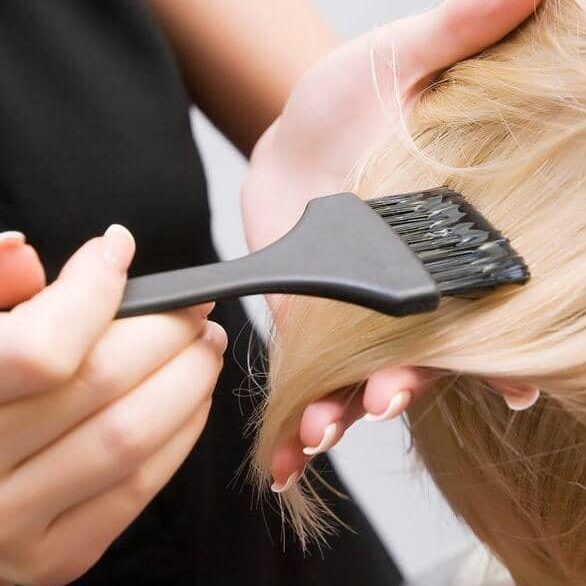 KERASTASE PARIS IN-SALON RITUALS
A transformational sensory in-salon experience. The unique art of Kerastase's exclusive routine brings out hair's inner radiance. These in-salon ritual treatments include a one-on-one consultation and hair diagnosis. Textures are refined and reveal delicate, addictive fragrances while providing gentle, deep massages to relax your mind and body.
Kevin Murphy treatments -~ $5
Born from the same philosophy as skin care and inspired by natures best, Kevin.Murphy's unique regimen will expose the true beauty of your hair. Every "Experience" consists of three steps: EXFOLIATE, CLEANSE & MOISTURIZE. Natural ingredients detoxifies sluggish and flaky hair, removes silicone or unwanted product build up, brightens grey hair, polishes dull, limp hair and balances the scalp(The Kevin.Murphy Experience is complimentary with any hair service.)
Experience and Treat.Me ~ $25 (Add on to any hair service for $15)
"TREAT.ME are full strength high performance, in-Salon only treatments. It's a booster system where you mix two products together to create strength, smoothness, and softness with lasting results. It's skincare for your hair." Kevin Murphy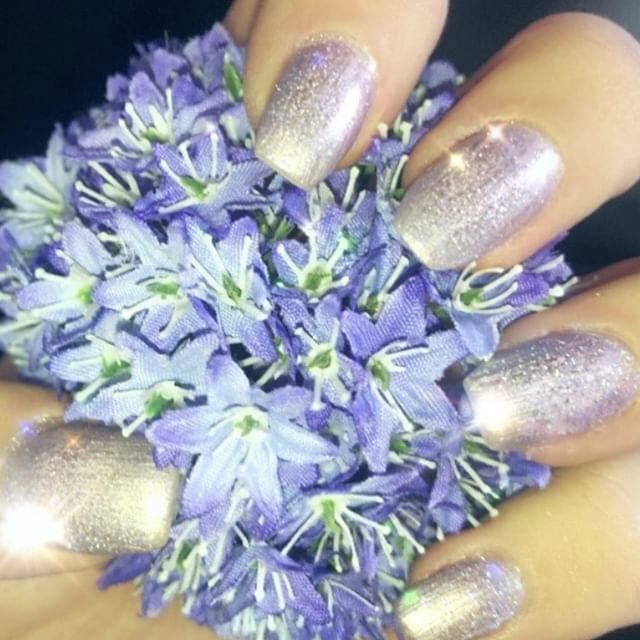 Skincare, Body, & Tanning
SKINCARE AND BODY
Packages of 3 ~ 10% off or 6 ~ 15% off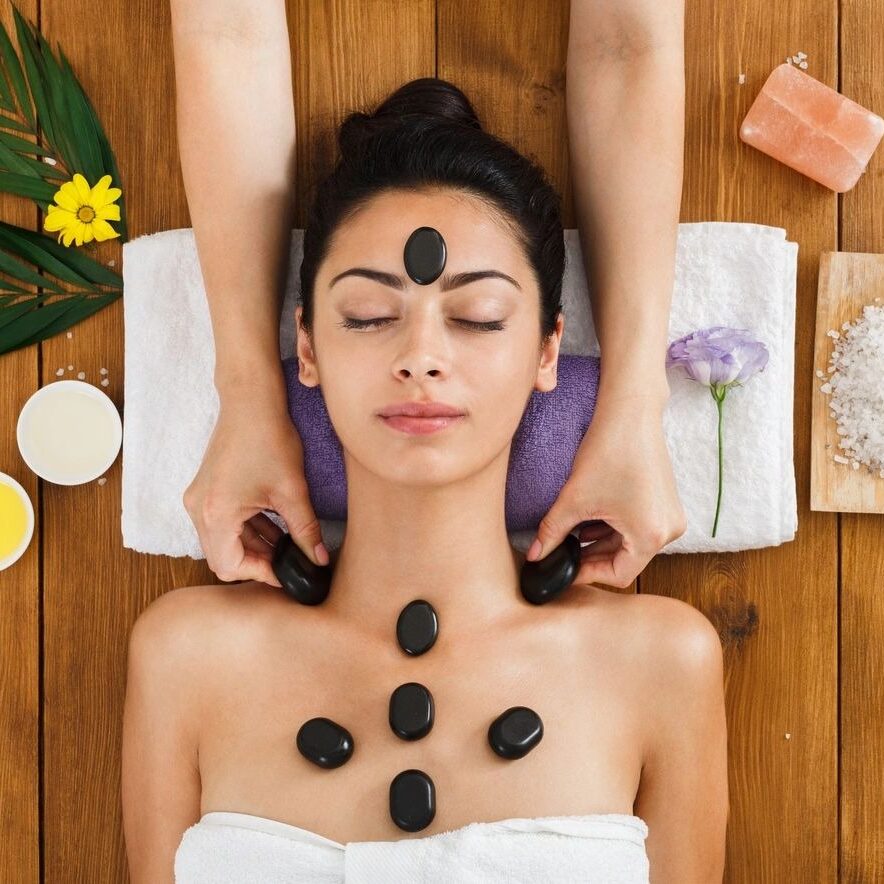 Our facials are custom made to cleanse, exfoliate & moisturize. All facial services include a skin analysis and consultation
to discuss treatment and pricing. Our custom facials range between $87 - $120, depending on the amount of time
scheduled and recommended treatment regimen.
Ichiban exclusive treatment utilizing Truffoire's luxury skincare Volcanic Ash Collection of products along with NASA LED technology Light Therapy ~ $115
Microdermabrasion ~ A safe and unique skin care service that benefits all skin types. Through the use of gently abrasive mineral crystals combined with an air stream, the microdermabrasion method gently removes the upper layer of skin debris bringing the healthy under layer of skin to the surface encouraging healthy skin cell rejuvenation and leaving the skin softer, smoother and fresher looking. For maximum results, a series of treatments are usually required.
Single Treatment ~ $97
This excellent treatment redefines and smooths wrinkles.
Velvety-textured product is massaged into these troubling
areas to smooth,hydrate and renew (30minutes). $32-$42
Exfoliation and cleansing to purify the skin. $90
Sea salt and essential oils are worked into the skin to exfoliate, release toxins and improve circulation. Allergies to shellfish, please beware. $65 
Purifying and detoxifying treatment mask and thermal wrap will nourish and tighten skin. Allergies to shellfish, please beware. $75
Honey and almonds combined with rejuvenating moisture & anti-aging products with thermal wrap to exfoliate and hydrate. $90
Miraculous in its healing abilities. The best in the world! Thousands of organic ingredients make up this luxurious product. Treatments are designed for those suffering from muscular aches, pains and arthritis. It is also proven to help with aging skin, cellulite, broken blood vessels, eczema and psoriasis. Clients who have had chemotheraphy benefit immensely from this treatment, as Moor Mud is a natural antibiotic that immediately rids the body of toxins. $100
The art of gentle kneading and sweeping movements over the body that gently soothes tense muscles, relieves pain, increases circulation and helps induce relaxation.
An alternate to traditional relaxation massage therapy involving techniques to treat deeper layers of muscle tissue. Gradual trigger point massage therapy is used to alleviate muscle tension, stress, stiffness, posture, imbalance and nerve impingement while increasing flexibility and range of motion. Often deep tissue massage can be beneficial to treat a specific localized area of discomfort. Great for the athlete or the person who desperately needs to awaken their inner athlete.
*Includes Prosecco, Aromatherapy, & 15 min. relaxation after massage.
A full-body massage using heated and cooled lava and marbled stones. The stones of varying temperatures are used to massage the body ~ soothing tense muscles, relieving pain, increasing circulation, reducing stress and inducing total relaxation. An awesome detoxification massage.
A system of massage targeting main pressure points of the feet to encourage vital energy flow.
​fifteen minutes ~ $25
Aromatherapy, CBD lotion, or 15 minute relaxation after massage ~ $10 each