Ichiban Salon, Spa, & Bar is a full-service salon and spa located in Westlake, Ohio. In Japanese, "ichiban" means "number one!"
The name is fitting in all aspects of our business - from customer service to price, quality of products and personal attention. We pride ourselves on being very affordable while providing the best quality and service.
We are a departmentalized salon which means that we specialize in our respective talent.
This allows us to offer our clients the best services possible from the best-trained and most specialized stylists and technicians.
Our staff are masters in their specialization, whether it be cutting or coloring, waxing or nails.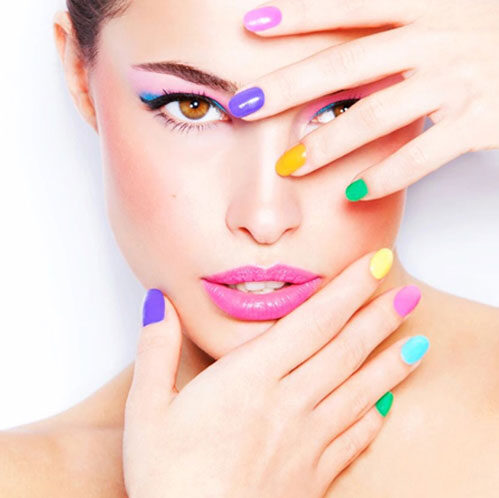 A unique selection of wine, beer, bubbly, liquor, specialty drinks and eats.
We are not just woofing when we say we carry the finest dog treats you will ever find anywhere! Our goodies are made from the finest wholesome ingredients and are baked with tender loving care. All of the treats are wheat and corn free!
For the cats in our lives, we carry adorable, durable, refillable leather catnip toys from Auburn Leather! These catnip toys come in a MOUSE or KITTY FACE shape. Each toy has four packets of high-quality organic catnip leaf and blossoms!

Our Mission Is To Make You Happy Using Our Unique Talents
In A Kind & Pampering Environment! ​