ICHI-BAR, PACKAGES,
& PROMOS
A unique Bar within Ichiban featuring...
A full line of unique Red, White, and Sparkling wines, beer, and full alcohol offerings. We have crunchy good bar snacks and always offer a Drink-of-the-Month that is delicious and only $6.
We also sell full size bottles of wine and even offer a 10% case discount!>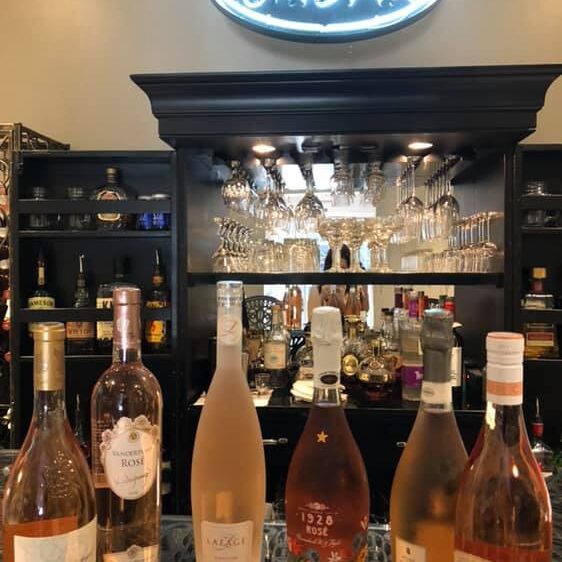 We are not just woofing when we say we carry the finest dog treats you will ever find anywhere! Our goodies are made from the finest wholesome ingredients and are baked with tender loving care. All of the treats are wheat and corn free!
​For the cats in our lives, we carry adorable, durable, refillable, leather catnip toys from Auburn Leather! These catnip toys come in a MOUSE or KITTY FACE shape. Each toy has four packets of high-quality organic catnip leaf and blossoms.
Consultation included ~ $240
Includes a Jane Iredale lipstick that's yours "to have and to hold" ~ $160